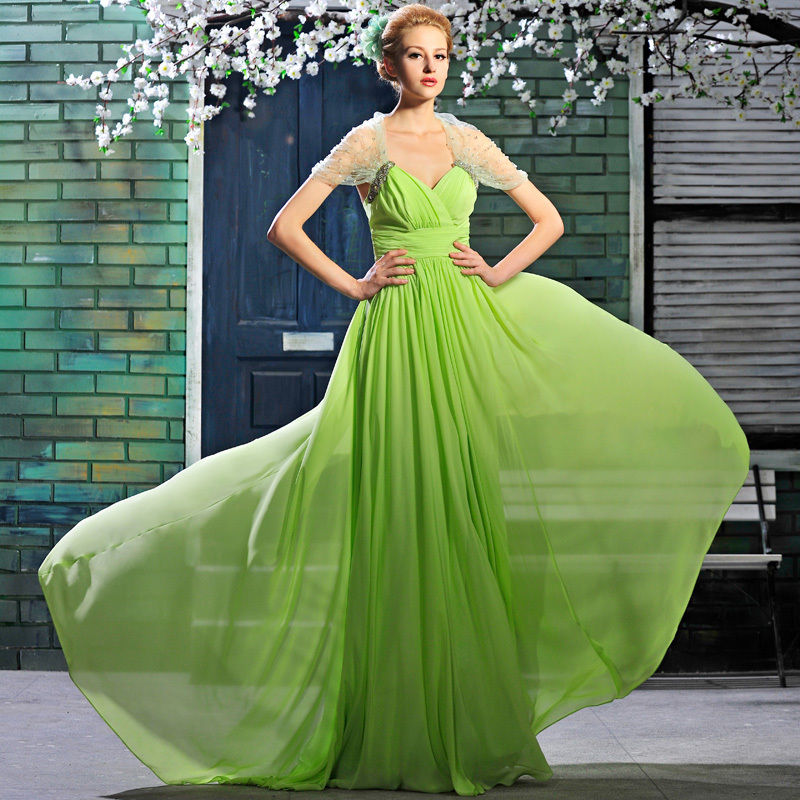 WE CAN CUSTOM MAKE YOUR DREAM DRESS FROM ANY PHOTO PROVIDED!!
SEND US YOUR PICTURE FOR A FREE QUOTATION TODAY!!!!

Email: sonja@dkbridal.co.za


About us
Are you wanting to be a perfect princess bride, or the stunning centre of attention at your Matric Ball or any other special occasion? At D.K. Bridal Boutique we can make your dream come true!
At D.K. Bridal Boutique it's all about our personal touch to find your perfect fit, at the perfect price, with styles to suit all shapes and budgets!
It is important to us that you enjoy an unforgettable experience.
Book your appointment now!
Based in Bloemfontein, Free State, D.K. Bridal Boutique is a bridal shop that offers a wide range of quality imported wedding- and bridesmaid dresses at a very reasonable price. We also custom make from any photo provided.
All viewings / fittings R150 once-off consultation fee, on an appointment basis only.
Please note that because of our vast variety not all dresses are kept at the showroom.
Feel free to browse our showroom collection in order to book a fitting of some of our ready made stock.
We try to keep this page as updated as possible, but there will be some times when our new stock is not available yet, we would
suggest you make an appointment to view our full in store collection
We have vintage inspired, contemporary, sparkles and of course the best of your classic traditional styles too.
Sizing
Brides are not all expected to be a size 10. We understand how terrifying and soul destroying a room full of tiny dresses are.
Currently the majority of our sample sizes are a size 8-14 and we are working to increase our size ranges later this year.